Extraordinary Ordinary Things Celebration
CARNEGIE MUSEUM OF ART AND THE WOMEN'S COMMITTEE
EXTRAORDINARY ORDINARY THINGS
A Celebration of the Re-Imagining of the Ailsa Mellon Bruce Galleries
Thursday, September 9, 2021
5:30 - 8:00 p.m.
Carnegie Museum of Art
Fountain Entry

Cocktails and Hors d'Oeuvres
Timed Tours of the Ailsa Mellon Bruce Galleries
Experience Carnegie Museum of Art's renowned decorative arts and design collection through a modern lens!
Gather for cocktails and hors d'oeuvres around the fountain, then tour the newly installed Bruce Galleries in small groups and enjoy intimate conversations about the collection with the museum's docents.
(A rain plan is in place.)
Our Extraordinary Supporters
Vivian Benter
Betsy and Doug Branson
Ann and Paul Bridges
Ellen Still Brooks
Nancy Scarton Chaplin
Lynn and Chip Desmone
Debbie Dick and Arthur Stroyd
Mr. and Mrs. John W. Eichleay, Jr.
Edith H. Fisher
Dawn and Chris Fleischner
Mary Louise and Henry Gailliot
Barbara and Mike Granito
Marcia M. Gumberg
Janet and Bill Hunt
Katie Jones and Nicholas Griswold
Ramsey and Mike Lyons
Susan and Marty McGuinn
Peggy and Steve McKnight
Gail and Tom Murphy
Kennedy and Gordon Nelson
Carrington North and Douglas Holmes
Sloan and Alex Overstrom
Helana and Bill Pietragallo
Gabriela and David Porges
Virginia Simmons
Mrs. Lea H. Simonds
Mary Margaret and Lloyd Stamy
Mr. and Mrs. Peter N. Stephans
Barbara and Ngoc Thai
Janie and Harry Thompson
Mr. and Mrs. James M. Walton
Liz and Dan Wilson
Brian Wongchaowart
Robert Batterman
PJ Dick – Trumbul – Lindy Group
Domenic Dozzi
Jane and George Greer
Ranny and Jay Ferguson
Debra and Robert Ladley
Kit McClure
Karen Oberg
Diana Misetic and Chuck Snyder

Women's Committee, Carnegie Museum of Art
Lynn Desmone, President
Event Co-Chairs: Gail Murphy and Janet Hunt
Event Committee: Anne Brownlee-Fisher, Karen Caddick, Ranny Ferguson, Kate Freed, Anne Gailliot, Francesca Andrews Goodwin, Jennifer Muse, Sally Van Ingen, and Susanne Wilkinson
The Women's Committee operates as an independent, non-profit 501(c)(3) corporation registered with the Commonwealth of Pennsylvania. A copy of the registration and financial information for the Women's Committee, Carnegie Museum of Art, may be obtained from the Pennsylvania Department of State by calling toll-free: 1.800.732.0999 within Pennsylvania. Registration does not imply endorsement.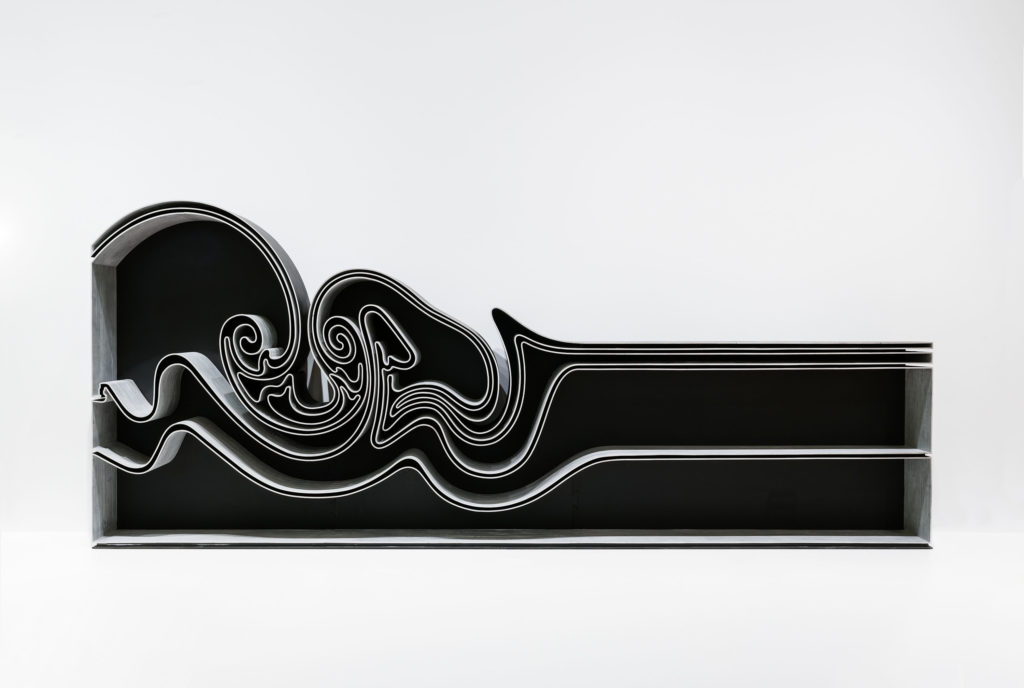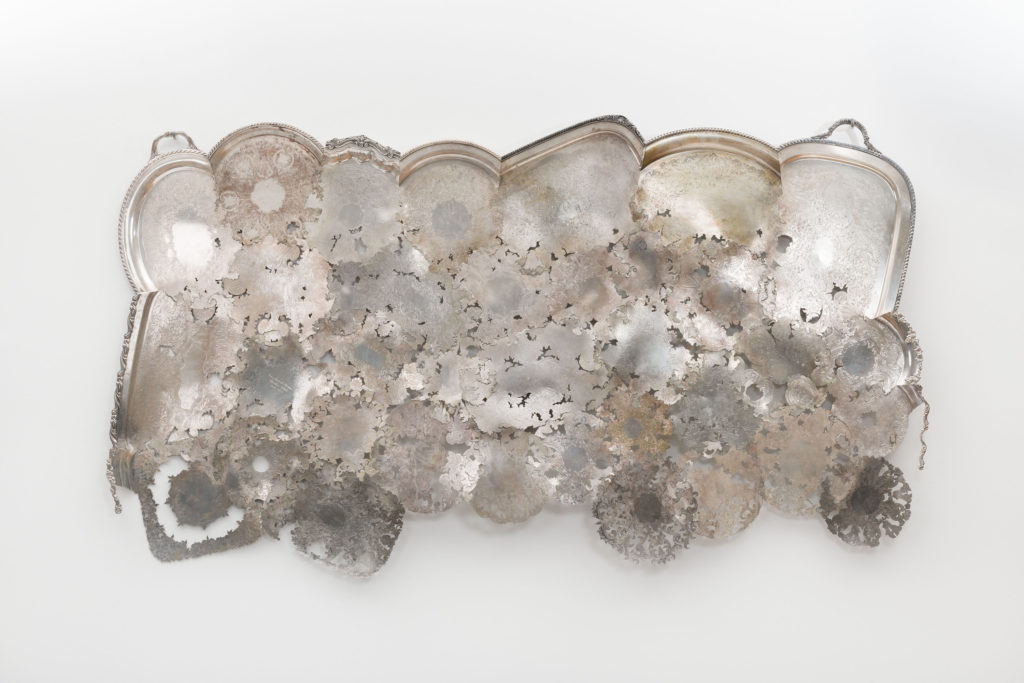 Feature Image: Molly Hatch, American, b. 1978; Token, 2018, glazed earthenware with underglaze decoration; Carnegie Museum of Art, Women's Committee Acquisition Fund in memory of Margaret E. Powell, 2019.25.1–.70 ©️ Molly Hatch