A Celebration of Joan Brown
September 14
$150.00 – $5,000.00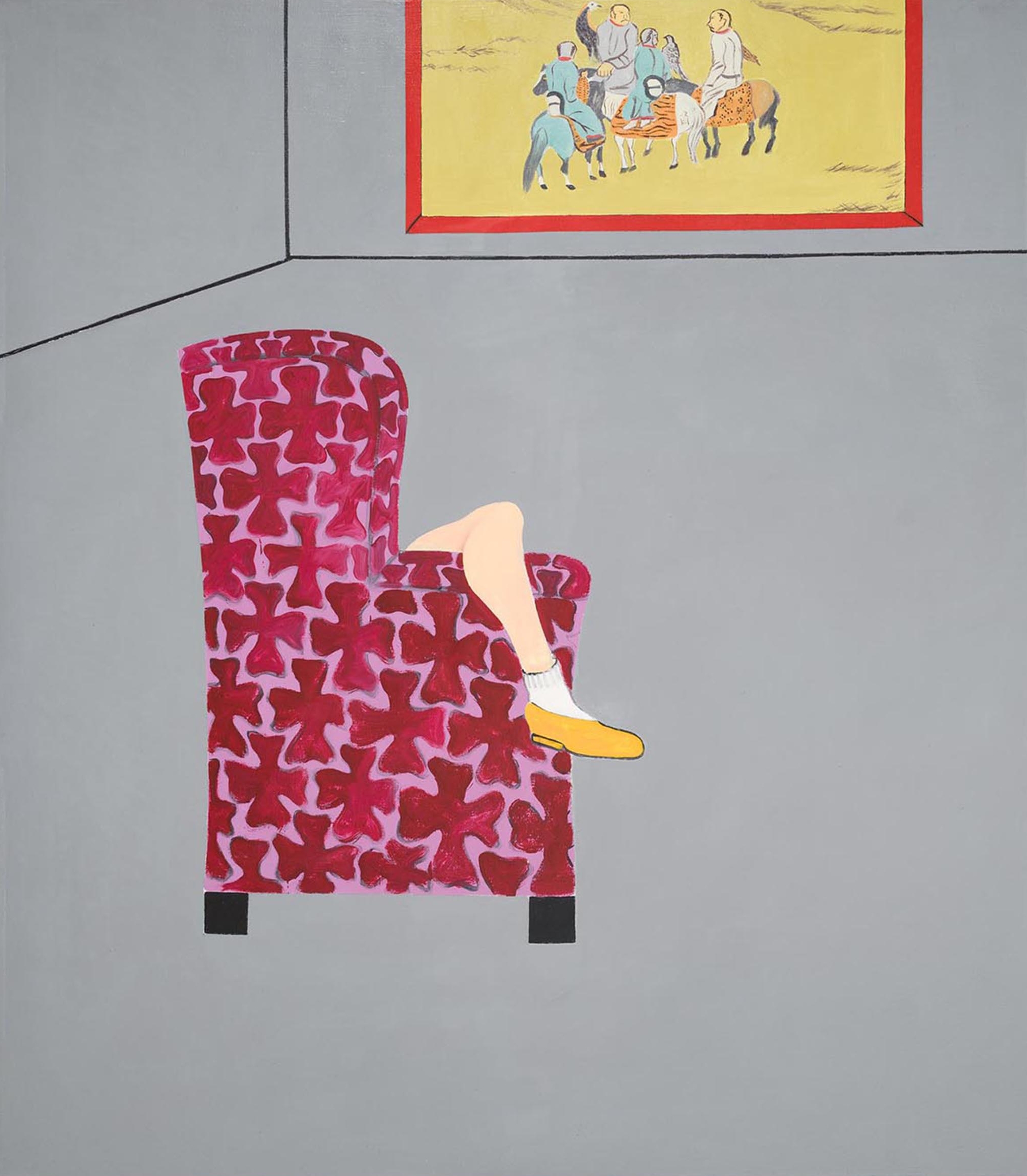 THE WOMEN'S COMMITTEE OF CARNEGIE MUSEUM OF ART
Invites You To
A Celebration of Joan Brown
Thursday, September 14, 2023
5:30-8PM
Carnegie Museum of Art's
Forbes Avenue Fountain Courtyard
Cocktails and Hors d'Oeuvres
Enjoy a last opportunity to view Joan Brown, a survey of 44 objects, including paintings and sculptures that traces the depth and evolution of the artist's 35-year career as a painter.
Gather around the fountain to celebrate, then enjoy special access to the exhibition with the museum's docents.
(A rain plan is in place.)
The Women's Committee operates as an independent, non-profit 501(c)(3) corporation registered with the Commonwealth of Pennsylvania. A copy of the registration and financial information for the Women's Committee, Carnegie Museum of Art, may be obtained from the Pennsylvania Department of State by calling toll-free: 1.800.732.0999 within Pennsylvania. Registration does not imply endorsement.
Joan Brown, The Room, Pt. 1, 1975, Carnegie Museum of Art, Gifts of Paul Chanin, Samuel Kootz, and Dr. and Mrs. Laibe A. Kessler, by exchange, © 1975 Estate of Joan Brown