Founded in 1957, the Women's Committee operates exclusively to promote the cultural and educational value of the Carnegie Museum of Art to the community by increasing the museum's visibility, providing financial support and expanding its community outreach.  Since its inception, the Women's Committee has funded the purchase of art for the collections, contributed to the museum's infrastructure and gallery renovations, and participated as a major donor to museum endowment and capital campaigns.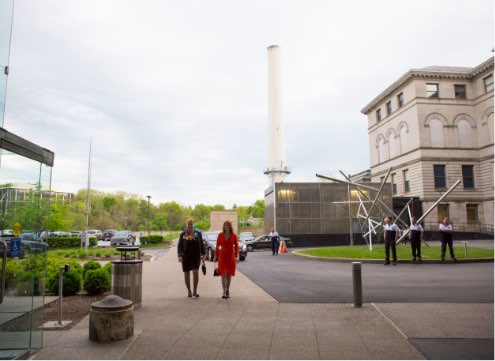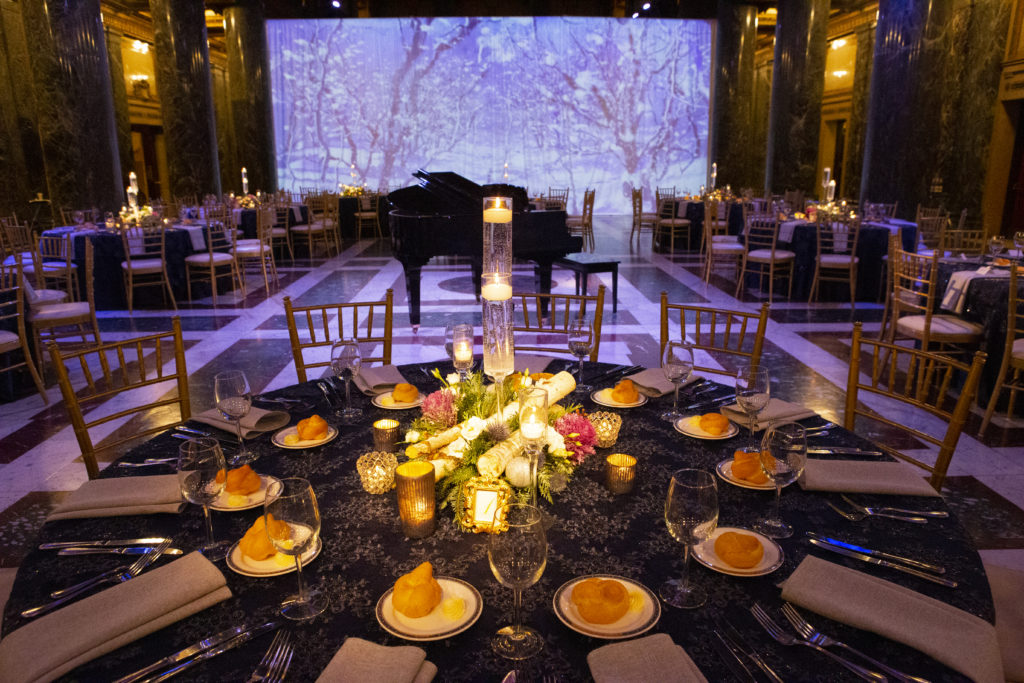 Our legacy of major contributions includes:
Creating and funding the beloved annual Carnegie Trees holiday tradition that began in 1961 and continues today
Establishing the Women's Committee Acquisition Fund in 1987 with a gift of $1 million
Contributing $1 million to the renovation and reopening of the Ailsa Mellon Bruce Galleries in 2009
A $500,000 contribution to the Richard Armstrong Curator of Modern and Contemporary Art pledged in 2011
A $250,000 pledge in 2019 to support the renovation of the Ailsa Mellon Bruce Galleries, Extraordinary/Ordinary Things.
Select Works in the Permanent Collection
Acquired with proceeds from the Women's Committee Acquisition Fund